OUR DESIGN
Our design studio celebrates the uniqueness of our clients through careful consideration of their interests, lifestyles, and the context of their sites. Each design is fully customized providing clients with a sense of belonging and joy. We are constantly challenging ourselves to balance fresh, playful, on-trend ideas with sophisticated, elegant, and timeless design in keeping with classic modernist style.
ABOUT US
Martine Paquin Design emerged from Martine's passion for creating beautiful spaces that are healthy and environmentally friendly. Our team thrives on developing meaningful and caring relationships with our clients, and bringing creative vision and high-quality solutions to each project.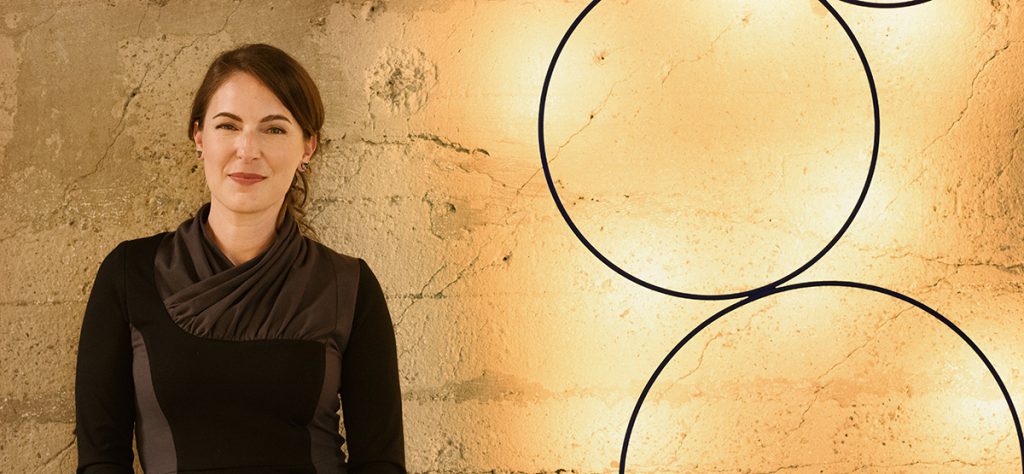 Martine is LEED AP and CGBP trained, a commitment to healthy living and green building informs each of her designs. Martine Paquin Design specializes in creating interiors that work in harmony with our clients' lifestyles and enhance the architecture of their homes.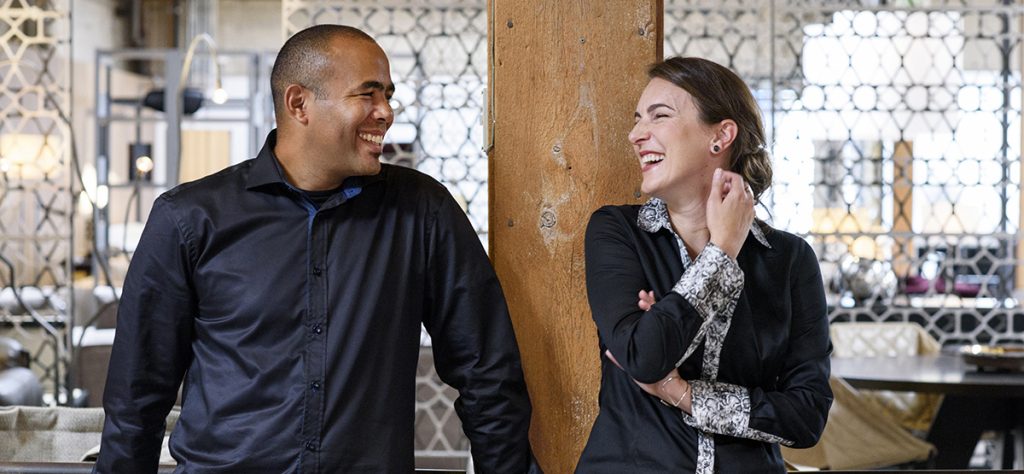 Graphic designer, potter, photographer, artist, illustrator…, the personal creativity and extensive architecture training of our staff bring a unique passion and enrichment to our designs. Our firm is a supportive place of expression where we collaborate to find the best solutions to the design challenges sent our way.
We develop concepts and organize the phases of creation, documentation, visualization, specification, and construction into a linear design process that facilitates ease of communication and partnership with our clients.
APPROACH
We evaluate your personal choices and your family's lifestyle to provide optimal design that responds to your needs and wishes.  Utilizing the latest technology, we can provide you with 3D computer modeling of your residence to ease the understanding of your space and to facilitate communication with your builder and other design professionals. We document all selection of materials, custom designs, and fixtures in our drawings or industry standard specifications manual. Detailed budget spreadsheets outlining furniture recommendations streamline the design process, making it easy to pinpoint key investments while staying within budget.
SERVICES
Martine Paquin Design provides a range of services including:
• Space planning
• 3-D digital design visualization
• Turn-key residential interior design
• Furniture sourcing
• Custom furniture
• Coordination of trades, installation schedules, and project timelines
• Sustainable and health-conscious interiors.
BILLING PROCESS
Design work is billed on an hourly basis. Invoices are sent monthly and a signed contract and retainer is required to begin work. An estimate of design hours can be provided once we learn more about your project. New projects must meet a minimum of $20,000 in hourly design services.
INSTAGRAM FEED
Here is what we have been up to lately.